Time to Build That Luxury Dream Home
There is nothing but time on your hands right now, and even worse, you are stuck in your house that is just too out of date and just is not what you want anymore. Was there ever a better time to plan for the future and make your deepest home dreams a reality? Put away the real estate listing app, there is no reason to buy a house that has that one aspect that you just don't love. J. Lambert Custom Homes builds luxury homes in the Fort Worth & Frisco, Texas area to your perfect specifications with no compromises.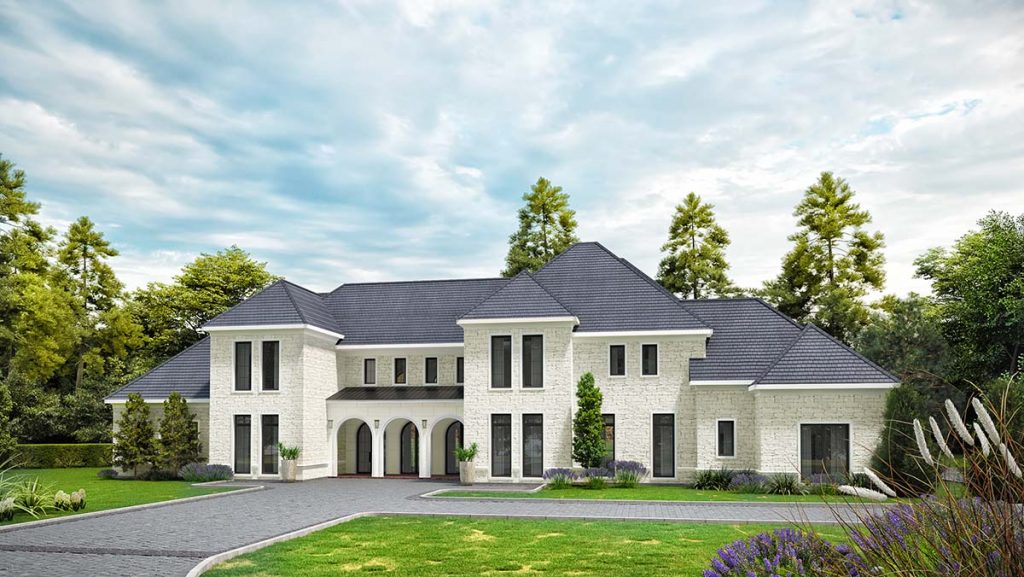 Now that the only thing you do is sit in your house, you have noticed every single thing wrong with it. You don't like how you have to walk across the dark kitchen to the light switch at night. You don't like the airflow patterns upstairs. There's a weird warp in the floor that has been there for as long as you can remember, but can't remember why. While you walk through the house and become more and more frustrated, write down every little thing that you would change. J. Lambert Custom Homes wants to build your luxury dream home. The attention to detail in a J. Lambert Home is impeccable. That light switch that is just too far away will merely be a bad dream. J. Lambert wants to build your perfect Forth Worth home.
Stop worrying about the house that drives you crazy. Instead, contact us to view our custom home portfolio, read our rave reviews, and talk to us! There is no better time to be in a home that you love unconditionally.