Why Buying a New Home Can Be Right for You
Buying a home is always a very big investment and decision. When you are looking for your next home, one great option to consider would be to buy a brand new home. There are several advantages that come with buying a new home that you will not receive when buying one that has been previously lived in.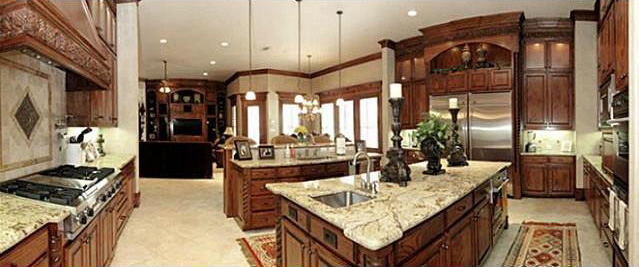 Customization
The first reason why buying a new home can be an ideal option is because you will have far more control over the design of the home.  While you may not get to decide every single detail, you will often be involved in the decisions of choosing types of flooring, cabinets, countertops, paint color, and other features. It also means that you will not have to spend money on upgrades and renovations to improve the home after you buy it.
Quality and Warranty
Another reason why buying a brand new home is often a good idea is because you will know that all of the materials and appliances are brand new, which can greatly reduce your need for near-term repairs and replacements. While older homes often come with the need to replace windows, roofs, and other expensive components of a home, those are buying a new home often do not have to worry about these for more than a decade. Furthermore, those that buy new homes frequently are able to and extended warranty that will cover the costs of any needed repairs.
Modern Features
The third reason to consider getting a brand new home is that it will be modernized.  New construction homes are built with modern designs that help to provide comfort and style to the buyers.  Many of these modern features, such as higher ceiling heights, cannot be received in older homes.
If you are thinking of buying a new home, contact us to learn more about the benefits.