Chateaus, villas, manors and storybook cottages are all descriptions of old world style. Historically, Europe was referred to as the "old world", and the Americas were the "new world". So old world style can refer to reproductions of many of the centuries-old homes spread throughout the European continent. These would include French and Swiss chateaus, for example, Italian villas, and stately English manors. Here are few ideas for that old world home all while including luxury and craftsmanship can include the following details.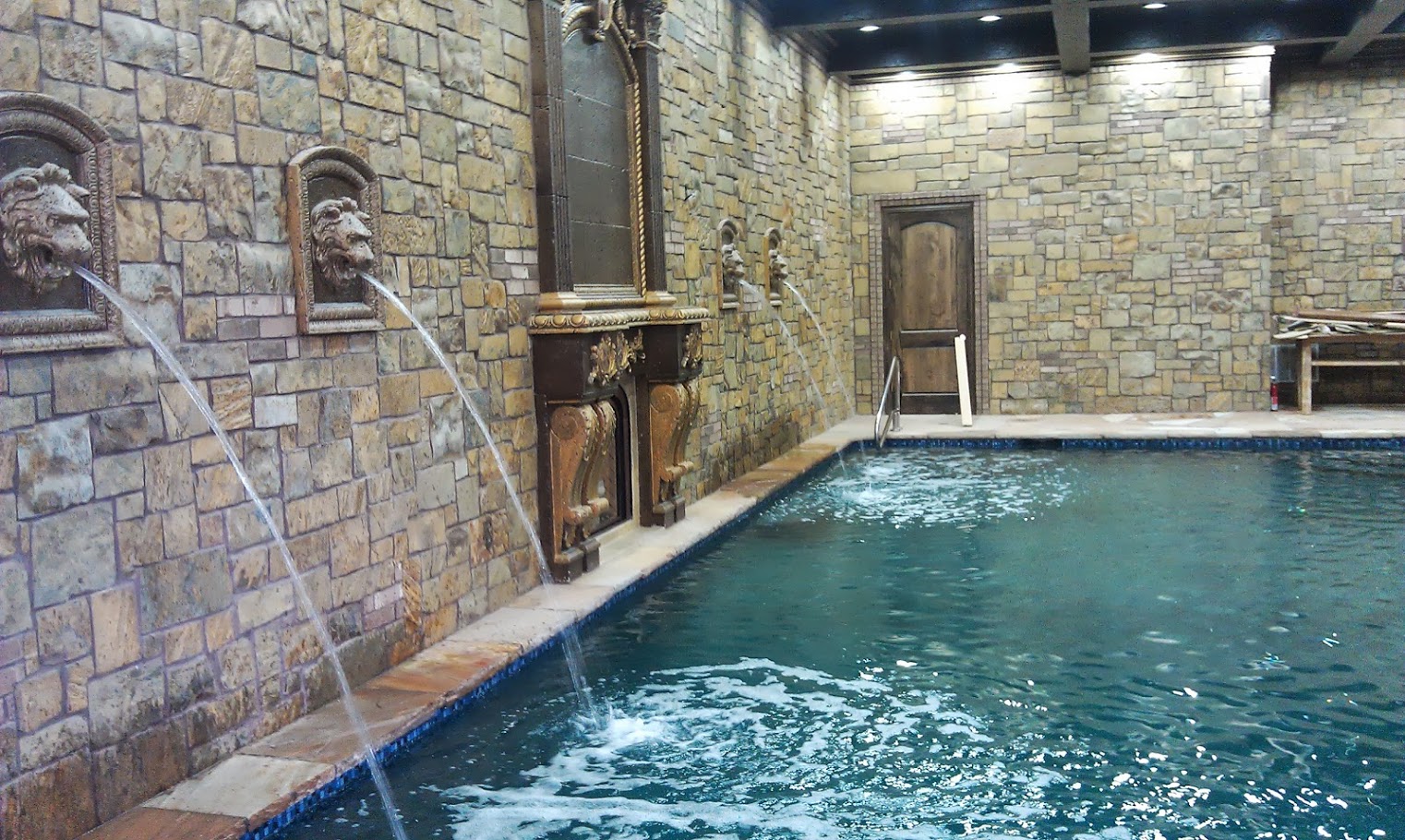 Manor
An old world style manor with a brick exterior along with details like the turret and multi-pane windows. An arched front door with iron trim and a lantern style light fixture. Windows could include classic swing open old style design.
Traditional
A traditional old world home can begin with the kitchen, featuring corbels and carved cabinetry. The living room could feature lots of wrought iron, high ceilings and even a tapestry above the fireplace. Arched openings would add just the perfect touch.
Spanish
A good example of a Spanish style revival home would include arched windows, tile roof, wrought iron balcony and a white stucco exterior.
French
A magnificent French Country Estate-style home can include a traditional courtyard featuring a fountain.
For more ideas or to get started on creating your vision of an old world custom home contact us today. J Lambert custom homes build many old world style homes in and around the Dallas – Fort Worth area. View our impressive custom home gallery and to learn how we can make every detail of your own dreams of living "old world style" come true.