How to Personalize Your Luxury Home
In today's world, luxury homes go beyond mere opulence; they reflect the homeowner's personal style and taste. While having a home with marble countertops, grand staircases, and lavish interiors is a dream, it's the personalized touches that truly make a house feel like a home. At J. Lambert Custom Homes, we believe every corner of your abode should echo your persona. Let's explore how to infuse individuality into your luxury home.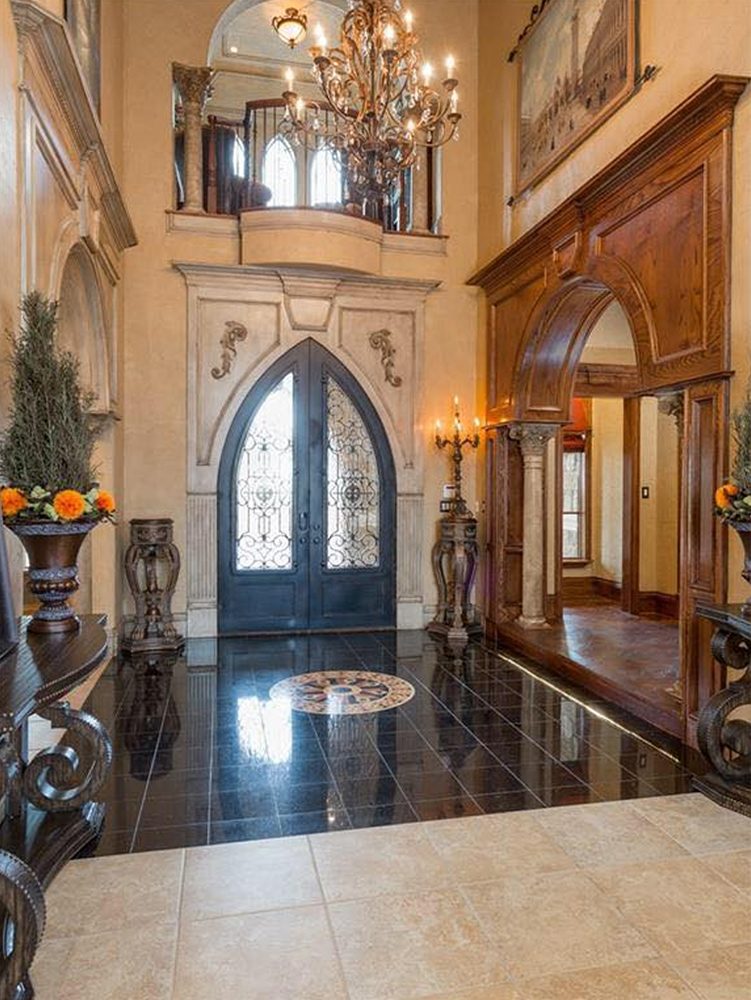 1. Craft an Entrance that Speaks Volumes
Your home's entrance sets the tone for the entire house. Consider a custom-designed front door, crafted from the finest materials. Your choices could range from intricate woodwork designs to sleek metal finishes. Pair it with personalized exterior lighting fixtures to illuminate your unique style.
2. Bespoke Architectural Features
A luxury home stands out with its distinctive architectural features. Think beyond the conventional:
Custom Ceilings: From tray ceilings with ambient lighting to wooden beam ceilings, the sky is the limit.
Unique Staircases: Spiral, floating, or bifurcated staircases can become the center of attraction.
3. Artisanal Wall Finishes
The walls of your home offer a canvas to showcase your personality. Opt for hand-painted murals, textured wallpapers, or luxury fabric wall finishes. Every room can tell a different story through its walls.
4. Custom Cabinetry and Fittings
The beauty often lies in the details. Hand-carved kitchen cabinets, bathroom vanities with unique finishes, and bespoke fittings can elevate the look of any room. Choose designs and materials that resonate with your style, be it contemporary chic or classic elegance.
5. Infuse Technology Seamlessly
Modern luxury homes often integrate the latest technology. Home automation systems, integrated sound systems, or personalized home theaters can be woven into the design without compromising aesthetics. It's about convenience meeting elegance.
6. Curate Personalized Outdoor Spaces
Your outdoor spaces, be it gardens, patios, or pools, should be an extension of your inner world. Consider custom water features, personalized garden sculptures, or an outdoor kitchen designed to your specifications.
7. Create Your Sanctuary
Every homeowner deserves a space in their home that feels like a retreat. This could be a reading nook with custom bookshelves, a meditation space with serene elements, or a personalized gym tailored to your fitness journey.
8. Sustainable Choices
Personalizing your luxury home also means taking responsibility for the environment. Opt for sustainable materials, energy-efficient appliances, and green architectural designs. It's a personal touch that makes a difference to the world.
Personalizing a luxury home is a journey of translating your vision into reality. It's about blending luxury with comfort, opulence with character, and grandeur with warmth. At J. Lambert Custom Homes, we walk this journey with you, crafting spaces that are not just houses, but reflections of you.
Visit our website or get in touch to learn how we can bring your dream home to life with a personal touch.