Building A Custom Home in DFW
Buying a new home is exciting, but building a custom home is a dream come true! Having the opportunity to build a new construction home is the best way to ensure that you are getting the exact home you want. Below are four reasons for building a custom home in DFW instead of buying a home that only meets half of your needs.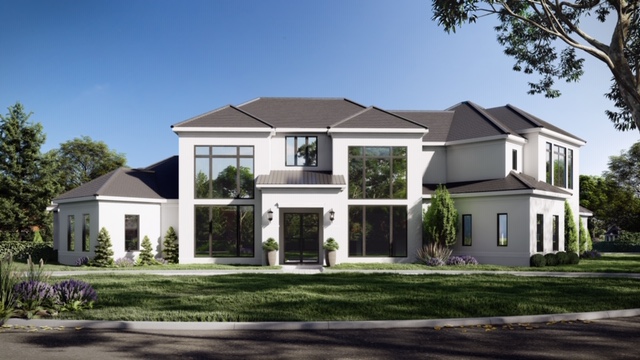 Customization- You have the opportunity to work with the builders to create the floor plan that fits you. You can have the perfect bathroom, a spacious kitchen, that amazing closet you've been wanting, and a magazine-worthy outdoor oasis. You also have the option to choose all of your appliances, counters, and floors so that you know you are getting what you want.
 Less maintenance- No pricey and time-consuming remodeling or updating needed. Building a new construction home ensures you that everything in the home will be brand new. Therefore, you can rest easy knowing that everything is in perfect working condition and you will be the first to use the shower, cook in the kitchen and watch the sunset from the back patio.
 Energy efficiency- Most new homes are equipped with Energy star-rated appliances which use less gas and electricity and in turn lower your utility bills.
Location- When you choose to build a new construction home, you are in control of where your new home is located. You can pick an area with the best school zone, a quick commute to work, and the type of neighborhood you prefer.
Everyone loves that new car smell, but have you tried the new home smell? Just imagine the feeling of walking into your new home, the one that you helped design, and knowing that everything is exactly as you want it to be. That is why you should call us today and let us help to make your dreams a reality.
If you are wanting to build a custom home, contact us at jlambertcustomhomes.com.