Selecting A Custom Home Builder When Building Your Dream Home
A house is more than just where you sleep at night. It's where you gather round the kitchen to chat with friends and family while you cook and get ready to serve delightful meals. It's where you relax and unwind after a long and stressful day. Also, if you're a parent, it's where you raise your kids into caring and responsible adults.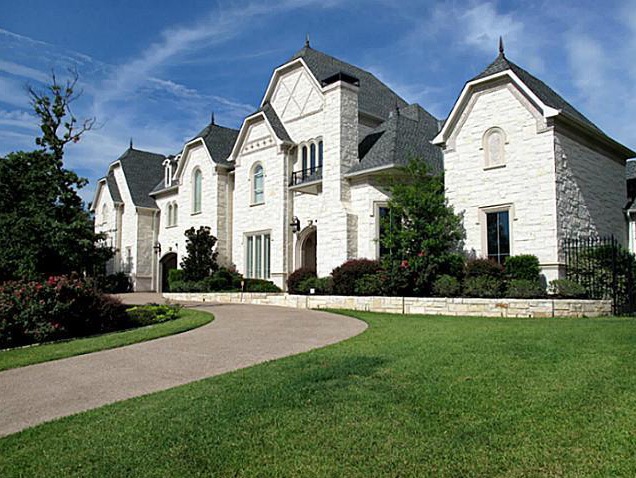 At a minimum, you spend a third of your life at home. So if you're not happy with the layout and features of your house, it can really dampen your mood over time. That's why whenever possible, it's best to live in a house that you'd consider to be your dream home. And the best way to have a dream house is to build a custom home.
Your lifestyle and the number of people living in your household has a great effect on what sort of rooms, nooks, and crannies are needed in your house for you to be at your happiest. A generic floor plan will not have everything that you desire. To get everything you want in a home, you'll need for the house to be custom-built just for you and your family.
Whether it's a huge, state-of-the-art kitchen or custom castle that you need to feel truly at home, we can help you build it and make your dream come true. All you really need to do now is contact us, and we'll help you plan the home of your dreams.