New Construction – The Perfect Choice for First-Time Dream Home
Often it seems that first-time dream home shoppers must go through some type of rite of passage by buying a previously owned home first, then eventually allowing themselves to consider building a new home.  The idea that homeowners must first go through all the pitfalls of owning an older home that most likely needs repairs is actually just a myth.  In truth, first-time homeowners would fair much better if they gradually wended their way into home ownership by choosing new construction for their very first dream home.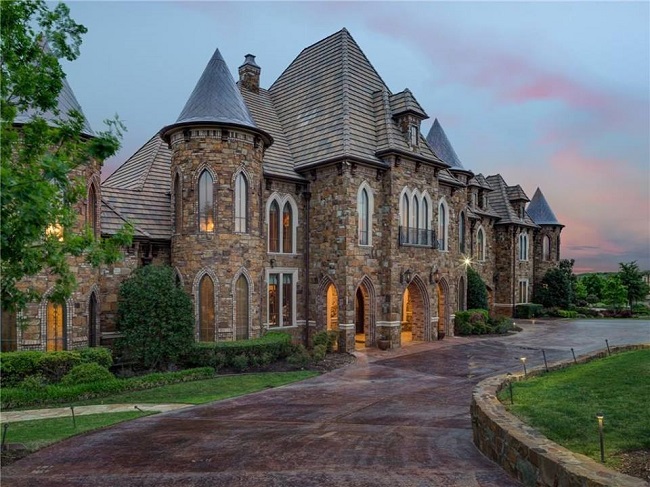 Avoiding the Pitfalls
We help new homeowners avoid a lot of the headaches that can arise from home ownership.  With newly constructed homes, all materials and workmanship are brand new.  This means new homeowners don't have to worry about finding a good plumber or electrician for repairs right away because we have already done that for them.  In addition, they don't have to try to tackle a remodeling or repair job for which they have little or no experience.  A first-time homeowner can simply focus on enjoying their new home.  Over time, they will gain the experience necessary to select qualified repair personnel and might even eventually become knowledgeable enough to try a little repair work themselves.
Let the Professionals Help You
When buying a previously owned home, buyers typically receive help from a realtor and in some cases, a home inspector.  After they purchase the home, they are completely on their own.  With new construction, we offer our professional expertise from beginning to end.  If questions arise or a decision needs to be made, we can provide professional guidance in order for new homeowners to arrive at the solution that is best for them.
If you are going to be a first-time homeowner, contact us today for more information on building the home that is right for you the first time around.