How to Prioritize All Of Your Options While Building Your New Home (Part 2)
Welcome back to the second half of our two-part article on the challenges of how to prioritize all of your options while building your new home. Last time we talked about making a home truly yours with personalization. If you are anything like Gina, who has a vision of her perfect home but hasn't thought about the details then the rest of this article will be useful for you.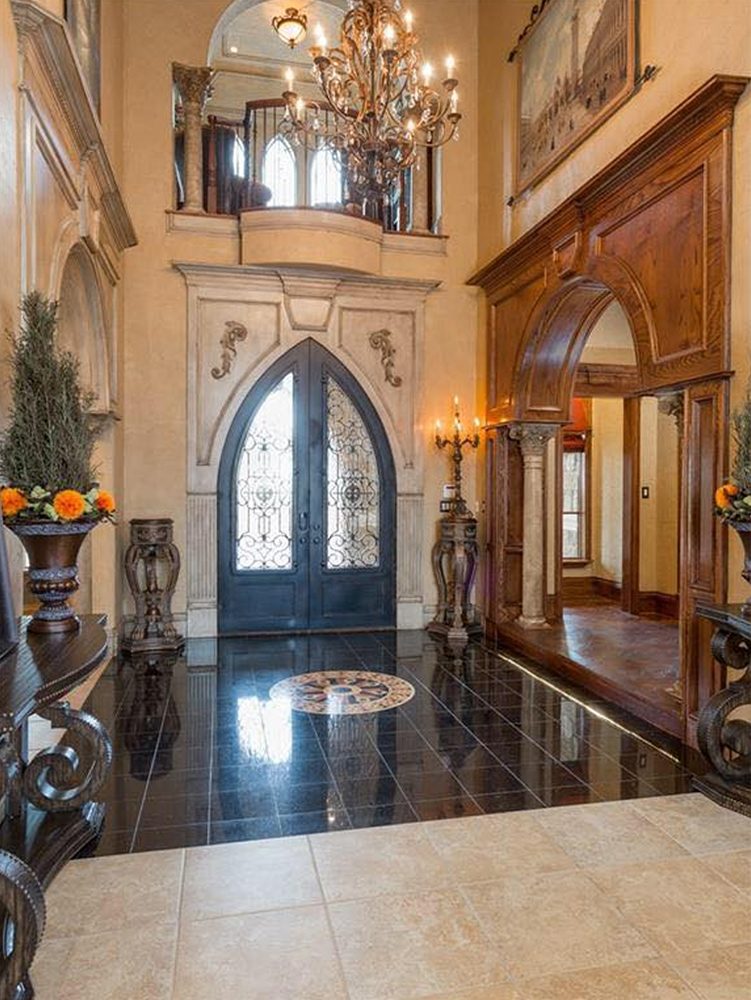 What Happens When You Can't Decide
When asked what kind of flooring she wanted in the bathroom and which light fixture should hang above the dining room table, Gina had no idea. In her years of dreaming about building this house, she'd never stopped to think about the difference between stone, tile, or linoleum or exactly how many colors of light blue there were to choose from for the walls.
Gina spent hours looking at paint colors, chandeliers, and plumbing fixtures but it seemed like no matter what detail she tried to focus on, there were just too many options to choose from. Did she want stainless steel faucets or a dark brass? A sparkly crystal chandelier or something more modular and modern, or maybe one with little stain glass shades. There were simply too many choices and it seemed impossible to choose just one of anything.
The Focused Approach
Fortunately for Gina, she knew who to ask when she couldn't make up her mind. When she expressed her difficulty choosing all those little details to her designer-builder, they completely understood and resolved to help her make the right choices instead of drowning in the options. They put together an artful selection of options that suited Gina's chosen house design. With a much more simplified set of options, Gina was able to narrow down what she actually wanted most.
She eventually chose a dark limestone counter after comparing them to granite, marble, and soapstone. The staff member understood her desired style of fixtures and from this selection, she chose the dark brass to match her elegant gray countertops and matching tiled splash-back. With only five to ten handpicked options per decision, Gina was able to happily complete her home design satisfied that it would not only be exactly as she dreamed, it would be better.
The Right Selection to Choose From
When you work with professional designer-builders, they're more than just contract construction. Because they designed each home from the bottom up, they also understand which materials and colors might look best on both the inside and outside. It's alright if you have a hard time choosing at first because the experts on your team can help you to refine your vision and choose from a selection of potential fixtures, materials, and paint colors that will perfectly suit the design of your new home.
If you have been in Gina's shoes or are planning to start your own home construction in the near future, don't get overwhelmed with the number of detail options available for a new house. Your designer-builders will happily talk to you about style then create a custom selection of artistically appealing and complementary options for you to choose from. Whether you have a crystal-clear image of your dream house in mind or could use a little help on the details, here at J. Lambert Custom Homes, we're always ready to lend a hand and making the building process a little easier for our clients. Contact us today for a consultation!