Old World Style Architecture Exudes Classic Elegance
An old world style home takes inspiration from timeless European architecture. Strongly influenced by the homes found in England or France, this type of home allows you to feel like you're in the midst of a European vacation in your day-to-day life. This architectural style is easily adaptable to your own square footage requirements — whether you want a 2,500 square foot cottage or a sprawling 40,000 square foot manor home.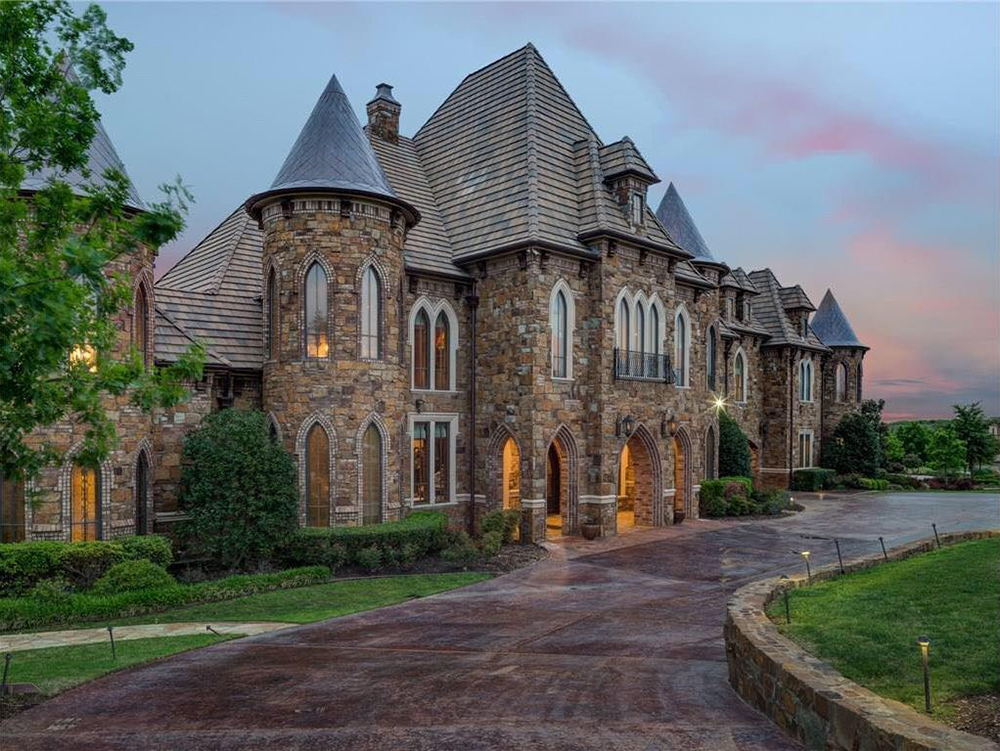 Elements of old world style
The details make the difference in an old world style home. Rooflines are often steeply pitched, and bay windows are common. Arched doors or windows add a few curves to soften the more monumental, masculine elements of the structure. Luxurious touches, such as a porte-cochère or a covered portico, enhance your dream home's curb appeal.
Homes in this category should have a timeless, lived-in, inviting look. You typically won't see a mass of vinyl siding in this type of home. Instead, classic materials such as wood, stone, or stucco combine to create a warm, beautiful residence.
Balance is essential. Symmetry is often a component of this style, but an asymmetrical structure can be just as pleasing to the eye.
Craftsmanship is important
Quality construction and craftsmanship is of utmost importance when building an old world style home. The interior is just as important as the exterior. Shiny or smooth surfaces should be kept to a minimum — instead you can expect to see rustic beams, hand-scraped flooring, and glazed or sanded finishes to simulate years of use. Faux finishes contribute to the overall feeling of the home as well — and our expert craftsmanship will create the regal, sophisticated interior than fans of this architectural style demand.
An old world style home is so timeless and classic, ensuring that the look will never go out of style. It's important to partner with a builder who is passionate about creating old world style homes. Visit our web site to see some of the regal residences in our portfolio. Contact us for more information.