4 Reasons To Choose New Construction For Your Next Home
Choosing a new home can be an arduous and emotional task. The options are to choose an existing home that may or may not meet the needs of the home buyer or going with a new construction home allows the buyer greater flexibility throughout the process.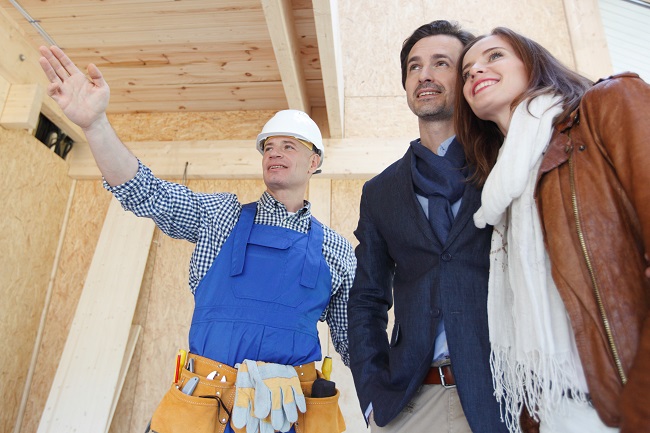 One of the main benefits to choosing new construction when deciding on a home is the opportunity to participate in the planning and design process. This helps the home buyer to create living space specific to their wants, needs, and desires. The home buyer has the ability to put their personal signature on the product by including specific features that compliment their personality as well as provide greater home functionality.
New construction of homes will include higher energy-efficient standards. That includes energy-efficient appliances and heating and cooling systems, creating a more efficient building envelope. Window design, which is multiple pane technologies, will minimize the transfer of heat from warm to cold or cold to warm offering savings when it comes to energy costs.
Maintenance is minimal and repairs are almost non-existent when new construction is considered. The entire structure is new inside and out and most everything is covered by a warranty and guarantee for several years.
New construction includes fire safety features that are typically not present in an older home. Most materials are fire-retardant and the new construction often includes a smoke detecting system that is hard-wired which is subject to less failure than a battery-operated a system. A system that is hard-wired often has a battery back-up in the event of a power outage.
For more information about new construction, please contact us and see what our construction team can do for you.