Positioning Your Custom Home On The Lot
One of the best things about building a home is having more control over personal touches that may mean a great deal to the homeowners. Some people dream of owning a home where they can enjoy amazing sunsets from their veranda. Others want their home positioned to allow for plenty of sunshine to stream into key living areas such as the living room or kitchen. Still others want to orient their new home in order to take advantage of natural heating and cooling elements, thus reducing energy costs. Before committing to a specific piece of property and a home design, it's always a good idea to consider if the two combined together will maximize the homeowner's personal expectations.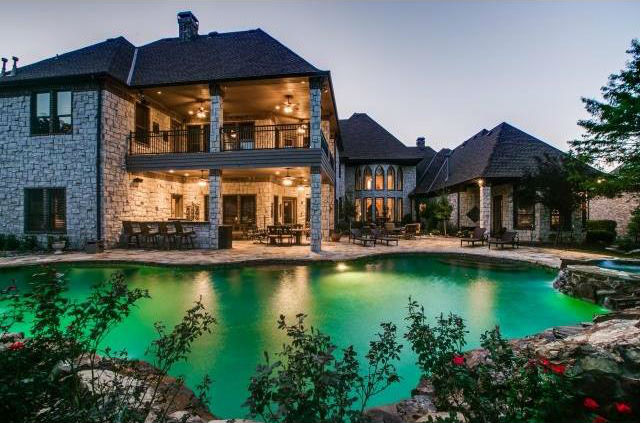 Consider Your Bucket List
For many, owning a new home is the fulfillment of their personal dreams. They envision a living space that allows them to enjoy some of their favorite past times such as flower gardening, sipping their morning coffee on their own outdoor veranda, or entertaining family and friends in comfortable surroundings. Others lean toward more practical aspects and want energy efficiency at the forefront when it comes to creating their ideal living space.
There is no right or wrong answer to whatever land/home orientation aspects are important to the homeowner, it is simply a matter of ensuring the selection of the right property and home design that will allow the new homeowners to satisfy their goals.
Outdoors vs Indoors
Devotees of the outdoors will definitely want to focus on their expectations of their outdoor living space. For garden enthusiasts, this means an orientation that allows them to take advantage of the sun's rays during the growing season. For those who like to entertain outdoors, or simply want to relax outside at the end of the day, they might prefer their home is oriented in a manner that provides maximum viewing of a sunset or perhaps a lake or river. For those that do most of their living indoors, they might want to consider how they can orient their home to take advantage of natural lighting as much as possible, as well as how main living areas will be oriented throughout the seasons.
Heating and Cooling
Lastly, when determining how to place their home on a piece of property, homeowners are smart to also factor in how to take advantage of natural sunlight during the cooler months, as well as shading and natural breezes for warmer months. By working with, rather than against Mother Nature, homeowners can often see substantial savings on their energy bills.
If you would like to know more about maximizing the orientation of your new home to fit your family's lifestyle, please contact us!