Walsh – Fort Worth, TX
Walsh in Fort Worth, TX includes 2,300 acres of open space will allow residents to enjoy the native prairie land and openness that defines the natural landscape. Over 32 miles of hike and bike trails will connect every home to a park and allow for close-to-home recreation. With schools, community resources, and plenty of space, Walsh is one of the largest developments in the nation within 12 minutes of a major city center.
Cline Park residents will enjoy access to all the amenities at Walsh including:
State-of-the art athletic club
Resort-style pools
Sport courts
Recreation lagoon
Over 32 miles of hiking and biking trails
Front yard maintenance
2GB home internet
On-site schools
Makerspace
Access to Workspace and Telehealth
Monthly community events
A life that one can only dream of awaits you in Walsh. Click here for directions!
Cline Park – Master Plan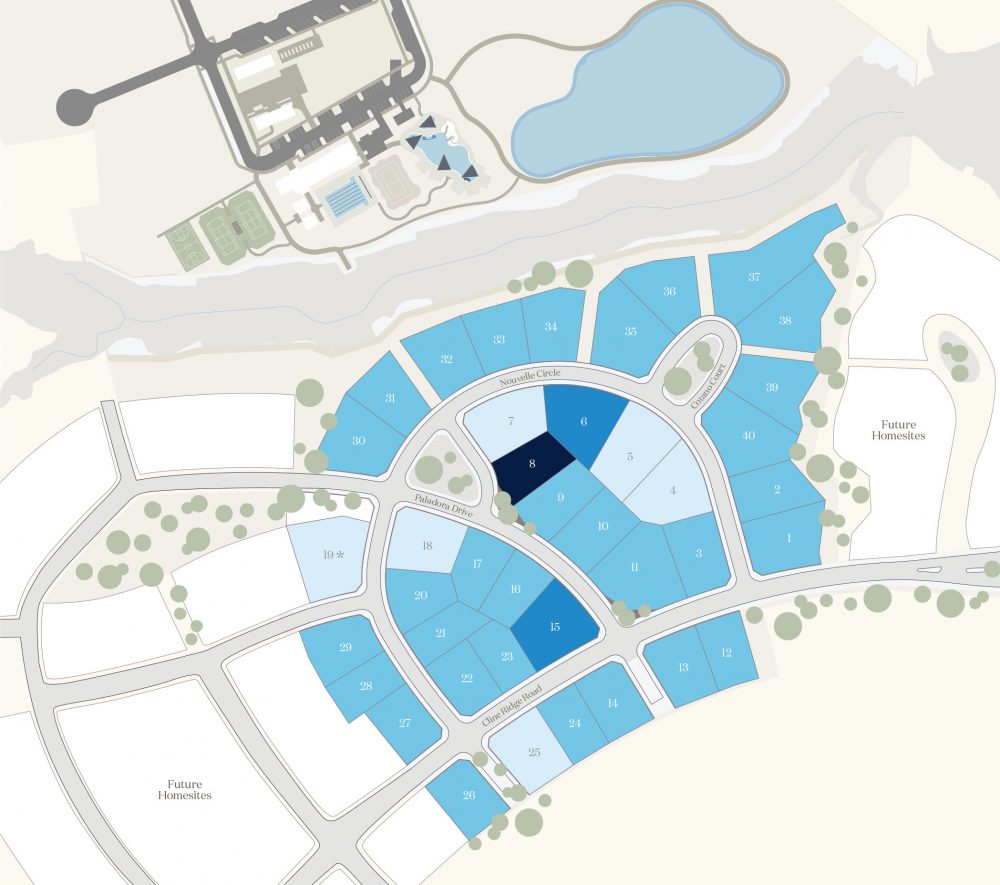 Download Brochure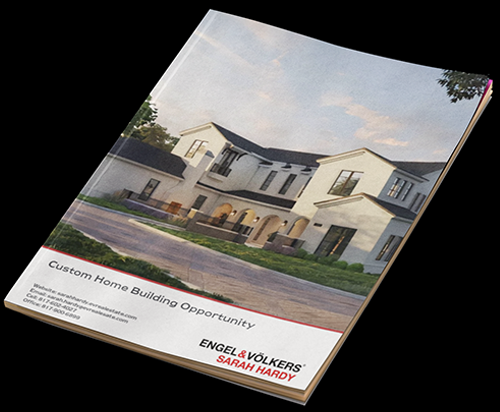 Finding the right place to live isn't just about searching real estate listings. While that's still a tried-and-true way to shop for a house, there's nothing like experiencing a community to discover what makes a place feel like home.
This is why we'd like to invite you to explore the neighborhoods of Walsh. Schedule a tour with us today!
Tel: 817-992-4983