Sanger Luxury Custom Homes
Jimmy Lambert is a Certified Master Builder and a member of the Certified Master Builder Corporation. With over 33 years of construction experience in the Sanger, Texas area, Jimmy handles all issues during and after construction. He is very involved with the design of every home and in every meeting with the architect as the home is planned. Communication is extremely important throughout the project and our goal is to establish a long term relationship built on trust and the integrity to stand behind our work. Learn More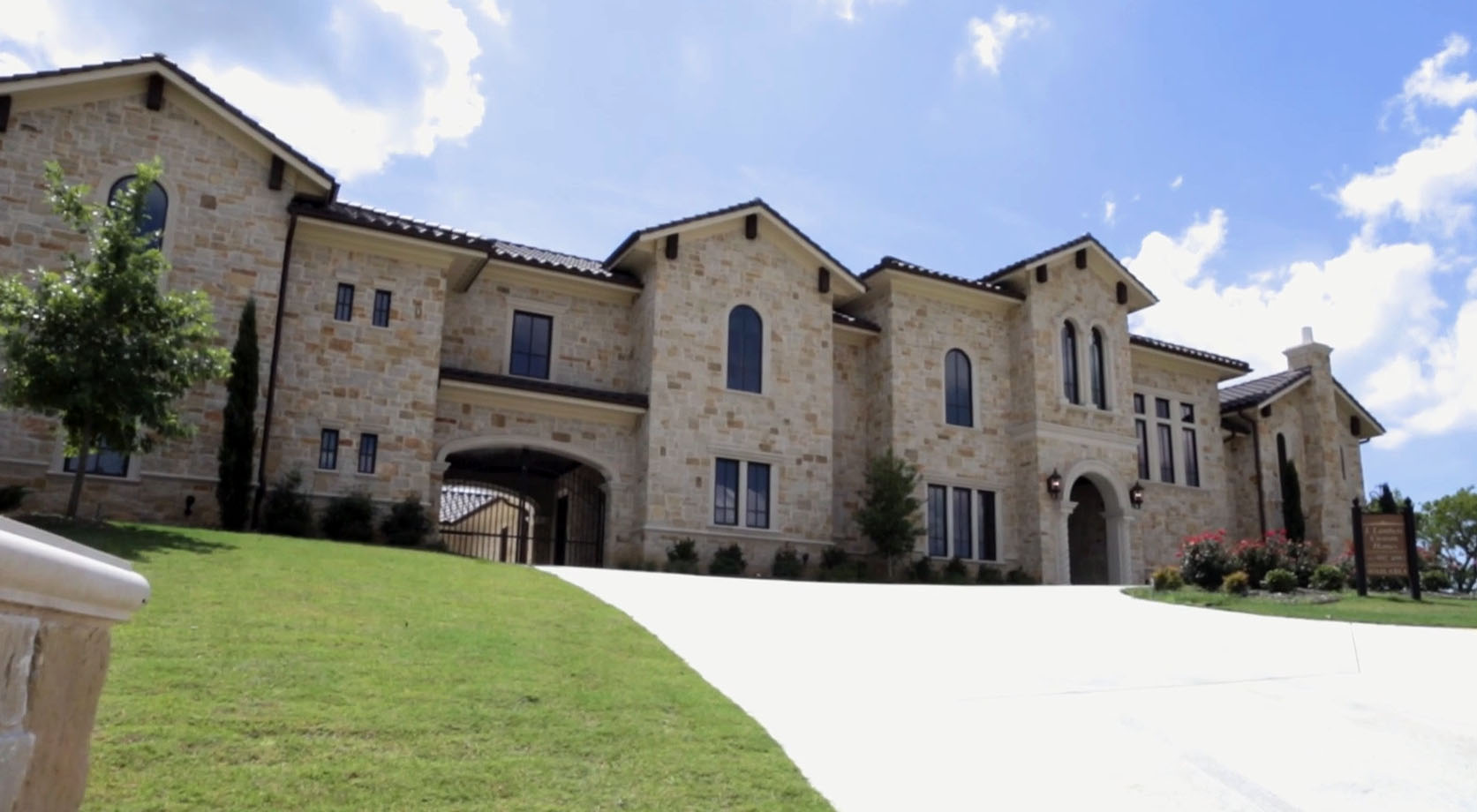 Sanger Home Construction
We have built multiple homes for families that we have worked with over the years. As a family business for over 30 years, Jimmy Lambert is the President and takes the responsibility of lot purchases, home designs, working with the buyers and helping buyers with the selection of granite, paint colors, faux, carpet, trim, tile, hardware, and fixtures. Click here to view available homes.
Contact J. Lambert Custom Homes
At J. Lambert Custom Homes, we know that your new luxury home is so much more than a house. This is where you will enjoy good times and good company with your family and friends, where you will enjoy all that Sanger, Texas has to offer. We believe that your experience building your custom home should be as enjoyable as your life in your new home. Contact us today!